Aston Martin recently revealed a concept for the Vanquish Zagato. The team up of the Italian design house and one of Britain's most famous brands has a history of over 50 years and the Vanquish is the newest version set to be unveiled at the Concorso d'Eleganza Villa d'Este, held at Lake Como in Italy over the 21 and 22 of May. The event is no stranger to car reveals as last year the BMW M4 CSL concept was revealed.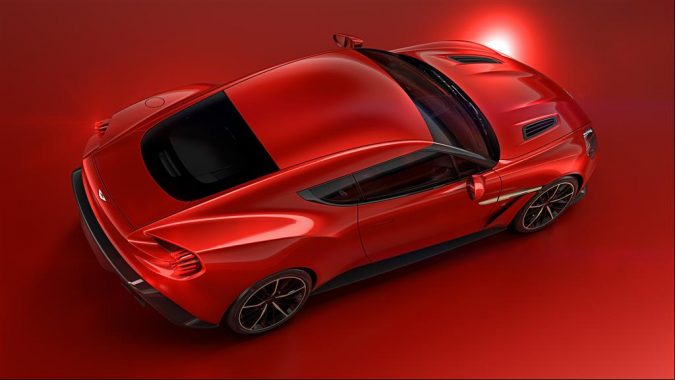 Can you Improve on Perfection?
The Vanquish Zagato has a tough job on improving the look of an already fantastic car, but they succeed surprisingly well, while I wasn't particularly impressed with their last team up with the V12 Vantage Zagato, the Vanquish Zagato is amazingly an improvement over the already gorgeous Vanquish. The roofline features the 'iconic' double bubble which completely transforms the overall lines of the car, making it more sweeping from roof to tail over the standard Vanquish.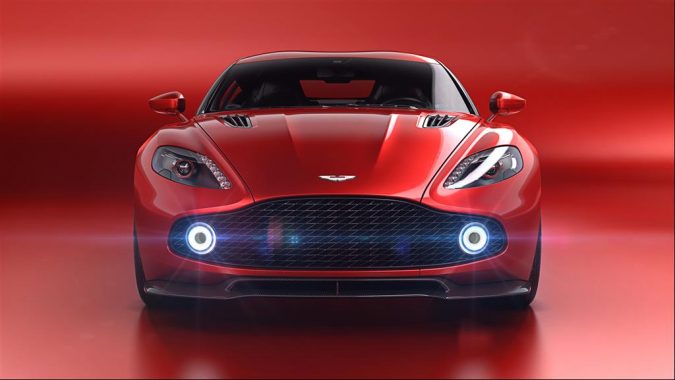 Styling Hints from Other Amazing Astons
The Vanquish Zagato Concept features One-77 inspired wing mirrors and a sculptural rear end similar to DB11's aerodynamic profile, complete with retractable spoiler and rear hatch for access to the luggage compartment. A quad-exhaust nestles in the rippling carbon fibre sills that run around the lower body, creating a pronounced line from front to rear.

– Zagato's CEO, Andrea Zagato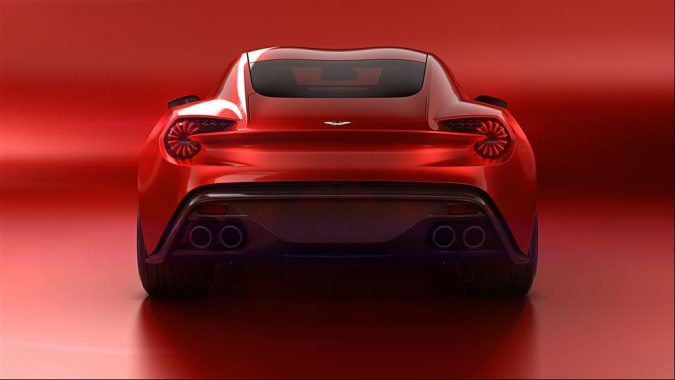 Sadly will Never make Production, just an Example of Fantastic Design
Whilst the Vanquish Zagato will never make production it continues the long history the two companies share together which started with the classic DB4 Zagato of 1960. Zagato's CEO, Andrea Zagato says, 'it represents the essence of an important design relationship that dates back over fifty years.' With Aston Martin Vice President and Chief Creative Officer Marek Reichman adding "The Vanquish Zagato Concept shows how our two companies can come together and push the definition of Aston Martin design."
Gallery