Caterham is offering you the chance to build your very own 620R and you may need some time as there are over 770 pieces to fix together. You'll be glad to know that it's made of Lego – no, you can't drive it, before you ask.
Another Brick In The R
Throughout the years we have seen a few cars immortalised by the infamous Danish plastic but this is a first for Catheram, the lightweight sportscar brand based in, erm, Caterham. 500 of the Lego models will be made and you won't need to worry about finding space to park it as it's 10cm tall and 28cm long. It'll also be a fair bit cheaper than the real thing with a price of £69 – still quite pricey for some plastic though!
Piece By Piece
Not only does this accurate model have over 770 pieces but the 620R also features a removable bonnet and nose cone as well as an opening boot and a functioning axle stands that allow the wheels to be removed. Sadly, I imagine the majority of the 500 were made will be left in the box and never opened in the hope they'll be worth a tidy sum in the future. Fancy buying one? It'll be available from the 1st October.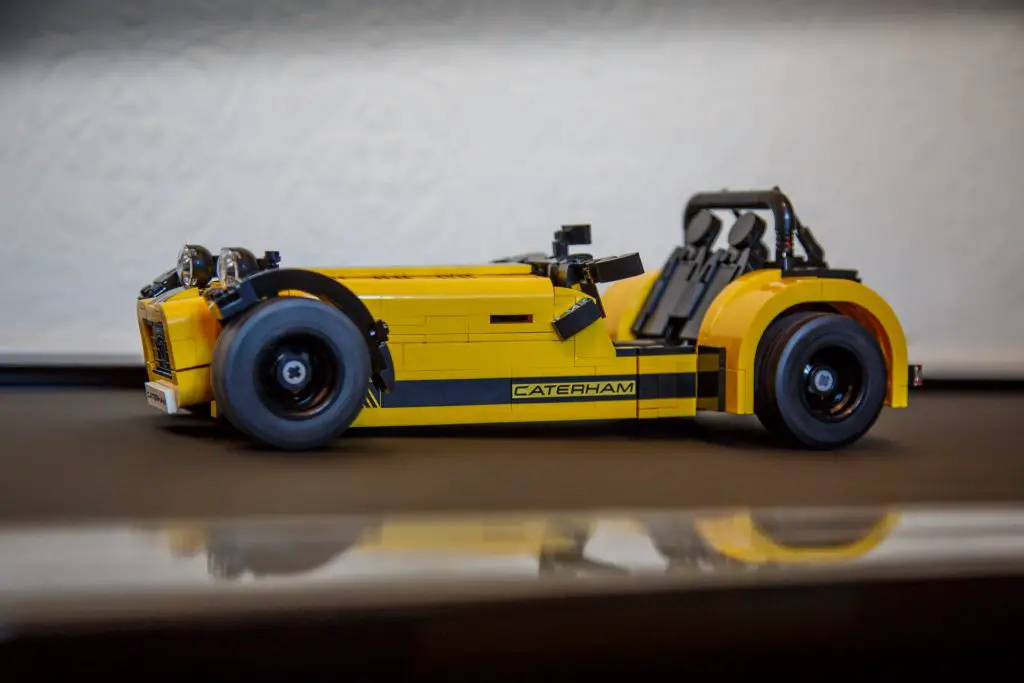 Caterham Chief Commercial Officer, David Ridley, said: "Caterham has always prided itself on producing bespoke, hand-built cars for its customers. Our army of fans who build their own Caterham Sevens are equally discerning when it comes to the detail and craftsmanship which is central to Caterham, and we worked closely with the LEGO team to ensure the LEGO model replicated that.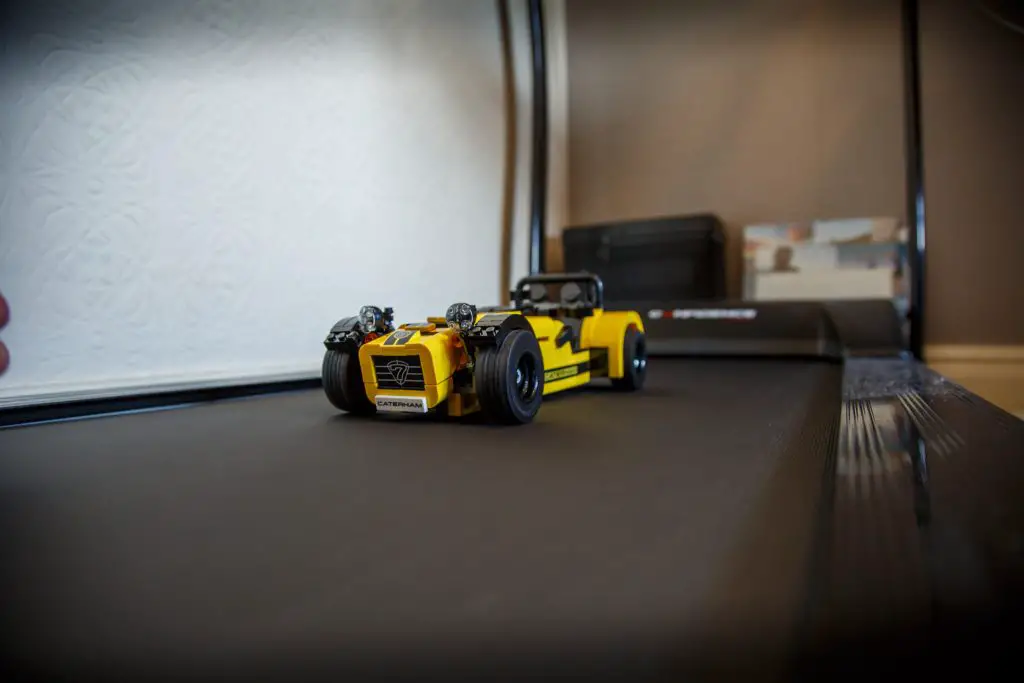 "The LEGO 620R has various unique features – the intricately-designed engine was certainly a surprise when we lifted the bonnet for the first time. It's really satisfying to know that fans can recreate and build their own 620R with LEGO bricks."