There's no denying that China is a country that has enjoyed immense economic growth. Almost everything we use each day gets made in the country. Even the computer you are using to read this might have got made there!
But, not everything that gets made in China is good for Western markets. One prime example is the car industry. Sure, some well-known automotive brands have production plants in the Asian country. But, Chinese vehicle brands will never make it big in the West. And that is also true of the Middle East market.
So, why won't the masses be driving around in cars from Chinese brands like Geely and Chery?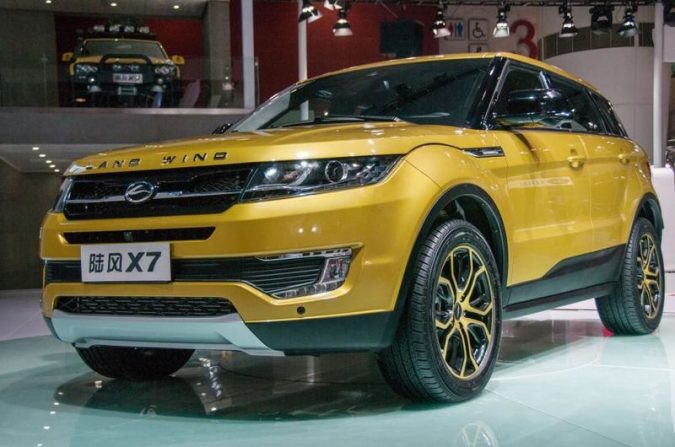 Terrible designs
The Chinese are good at building stuff on an industrial scale. But, the sad truth is they aren't that creative when it comes to designing stuff. Yes, I know, that sounds like a sweeping statement. The thing is; it's common knowledge.
Don't believe me? Do a Google Image search for cars such as the Geely Beauty Leopard and the Chery QQ6! In fact, many of their designs are so terrible they just copy vehicles designed in the West. For example, the Landwind X9 is a copy of the Vauxhall Frontera/Isuzu MU. And the Hongqi LS5 is a (bad) copy of the larger Range Rover models.
Low Safety
Another unfortunate fact about China is their poor safety record. It seems that also applies to the vehicles they build under domestic brand names.
One famous example is the Chery Amulet. The eagle-eyed among you will spot that it's a copy of the Volkswagen Jetta. But unlike the VW, the Chery is a deathtrap. Take a look at this article over on CarBuzz. During the Euro NCAP test, it didn't even score one out of five. And the crash test dummies had to be dismantled before removed from the car!
Can you imagine if such unsafe vehicles were mainstream in the Middle East? There would be a raft of car accident compensation claims because of them!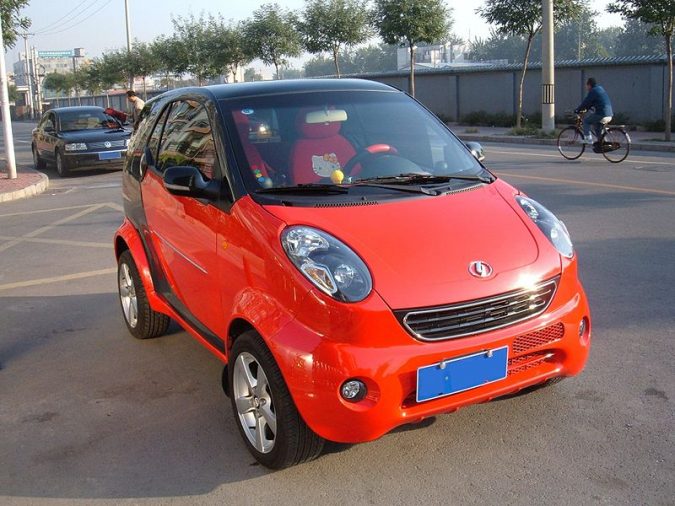 It's a common fact that Chinese branded cars only get sold in high volumes in emerging markets. They seldom pass the stringent safety tests needed for European markets.
Perception of inferior build quality
Although a stereotypical view, many people assume that Chinese cars aren't built well. In a sense, that view gets supported due to the previous point about safety testing.
Established brands like Ford and VW sell well in the Middle East because they offer reliable cars. China has a lot to do if it wants to achieve such ambitious goals. At the moment, it seems that investors from the country opt for buying defunct brands. One case in point is Volvo, bought by Geely from Ford for £1.2 billion.
The difference with Volvo is that the Swedish brand still sticks to its strong safety roots. They are just doing so with Chinese funding rather than investment from America.
Chinese Car Brands – Final Thoughts
It's clear that Chinese domestic brands have a lot to learn from the established players. They need to recognise people don't buy cars just because they want something affordable. Car buyers want reassurance the cars they buy are safe and reliable.