A confirmation from Mini reveals that there has been a variety of technology updates across its range. That's consisting of updates to existing features and the addition of new ones.
Apple Carplay But No Android Auto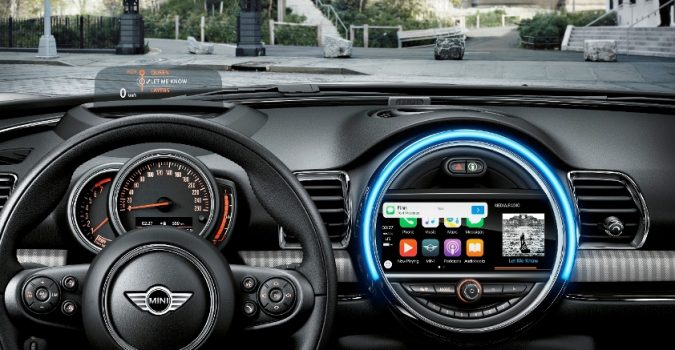 First up is the announcement that Apple Carplay will be available in the Clubman and Countryman models from July 2019. No mention of any Android Auto support for all you non-iOS users out there yet. But fear not, there's a market for this feature, so it might be a possibility for a later update in the future.
The remainder of the updates relates to keeping the driver both informed and alert during the business of driving.
In the revised system, the heads-up display now stores the height setting in your key's personal settings. This is along with the seat and mirror positions meaning that having to adjust that one annoying thing before you set off will be a thing of the past.
Mode Selection Made Easier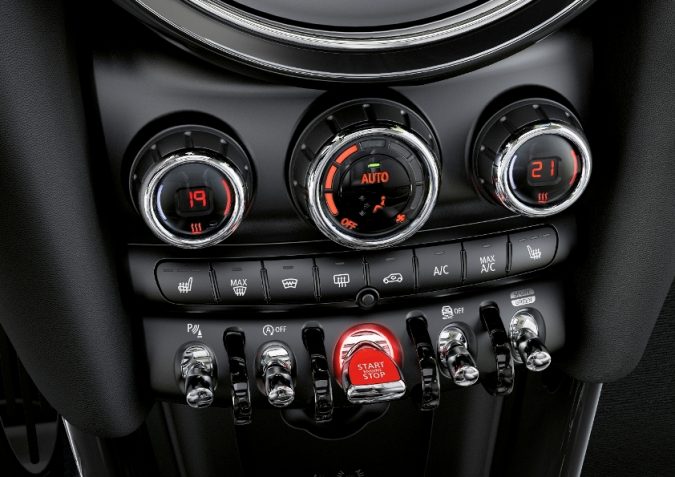 Mini drivers will be able to switch the mode of their cars between the standard "Green" mode to the far more fun "Sport" mode. Using the traditional Mini toggle switch rather than the current clunky setup, this makes the mode switch even easier while the car is in motion.
Mini wanted to make the range even more user friendly. That's why they've updated the fuel gauge to make it much clearer to read and far more accurate too. The main speedometer has also been given a colour change. Gone is the BMW trademark orange. There is now a white display. With crisper numbers, it's so easy to read that you can stop your staring and squinting. Mini claim this change offers "optimised readability and an enhanced graphic display". Essentially the cluster should be easier to read at night when you need it most.
Safety Improvements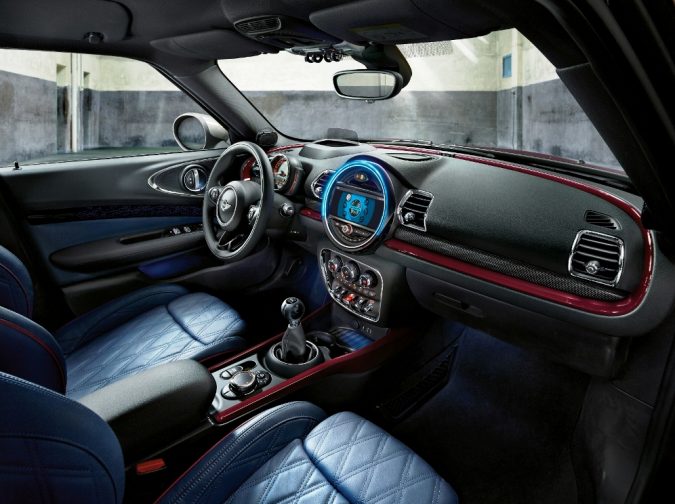 Keeping with the safety theme, the Mini 3 Door, 5 Door and Convertible all receive an upgrade in the form of an "alertness assistant". As the obvious name confirms, the system monitors driver behaviour. It cleverly detects when you're in need of a break. If that's impressed you, wait til you hear this. The system has a British way of telling you so. No, really. There's a pop-up message on the centre screen stating that it's "Tea Time". I wonder how other countries with different beverage traditions will respond to this original new feature.
Some of these changes may seem minor when listed individually but add them all together. You'll see how Mini are actively aiming and working to improve the safety of driving. Not only this, but the convenience and compatibility updates to ensure they are as user-friendly as possible is sure to impress.