Lotus. The first thought that springs to mind from that word is "light". Lotus is one of the few companies which have held true to the initial focus of its founder, Colin Chapman, who was driven by pursuing performance increases… by weight decreases.
The Lotus Evora 400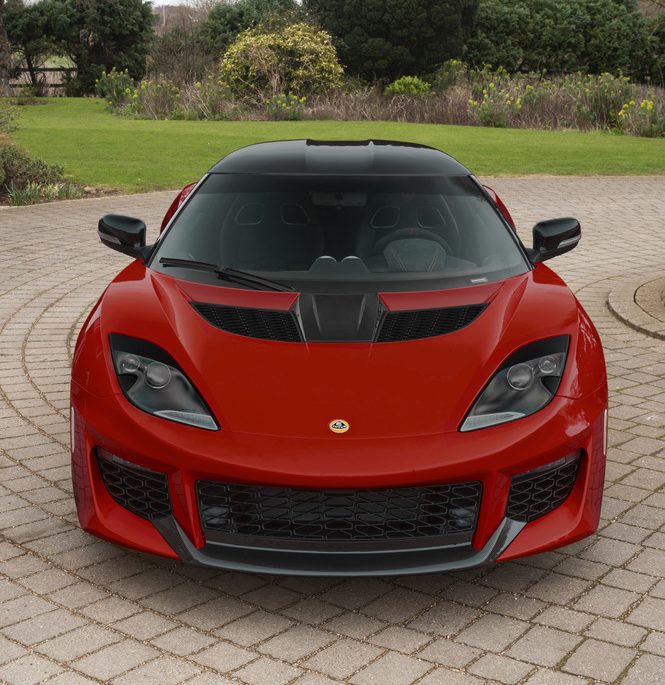 And they haven't disappointed us again. This time, the Evora 400 has seen some further weight reductions. The modifications include a Carbon Pack, a titanium sports exhaust and a lithium ion battery. There is also an option to remove air conditioning and to specify the 2+0 seating option.
These modifications will reduce the car's kerb weight from 1395 kg to 1353 kg. That's half the weight of your average male. This will lead to approximately 296 bhp per tonne, an impressive amount. In basic terms, it will result in the Evora being even more responsive and nimble than before. And it was top of the range before.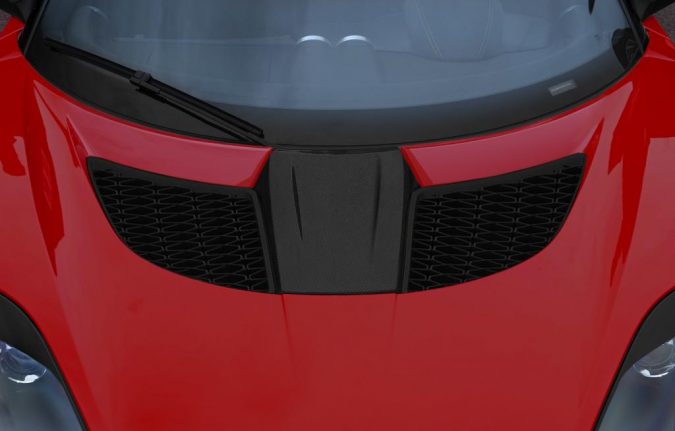 The original Evora 400 can put the power of 400 horses to use to produce a 0-60 of 4.1 seconds, with its 3.5 litre V6. This is all unchanged, but, with the modifications, the car weighs less – so the only potential direction for the lighter car is further improvement.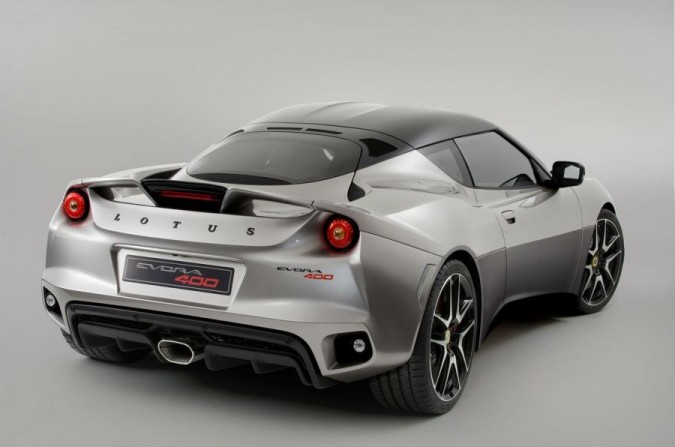 The Cost
Often, supercar companies charge more for less, however, credit where it's due, Lotus will only charge for the weight reduction methods which involve the replacement installation of other parts. The total cost of the modifications to create this lightweight version is £13,350. This is made up of £6,500 for the Carbon Pack, £5,500 for the titanium sports exhaust and £1,350 for the lithium ion battery. The removal of the air con will cost nothing.
The Conclusion
Lotus go up against competitors in much higher price ranges than their own cars, but the Evora still isn't cheap. With a starting price of around £72,000, you could go for a top of the range Jaguar F-Type instead. F-Types weigh 300 kg-400 kg more than the Evora. So don't do that. Lotus are not aiming for a cheap car which appeals to a wide audience – they have created, as they have always aimed to, a lightweight supercar (far from a heavy Dodge Charger), with a fantastic driving experience. And it is definitely worth a shot.