If you are a big car fan there is a good chance that you are interested in an Aston Martin and they don't come any better than the ultra-rare Aston Martin One-77.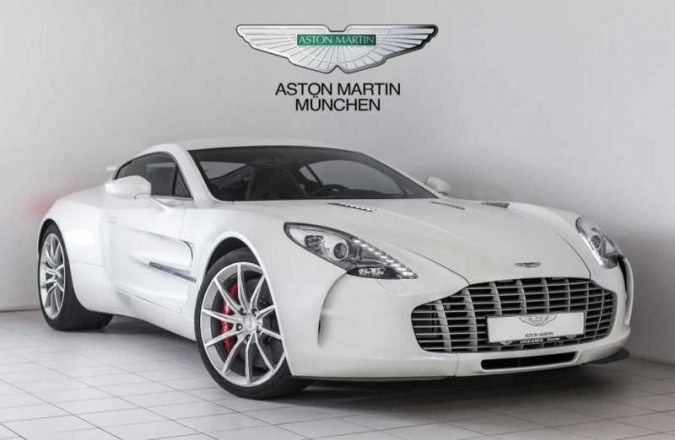 Limited – Aston Martin One-77
The Aston Martin One-77 took Concorso d'Eleganza Villa d'Este by storm with its release in 2009. As you can guess from its name the car was part of a run of only 77 cars which sold out very quickly.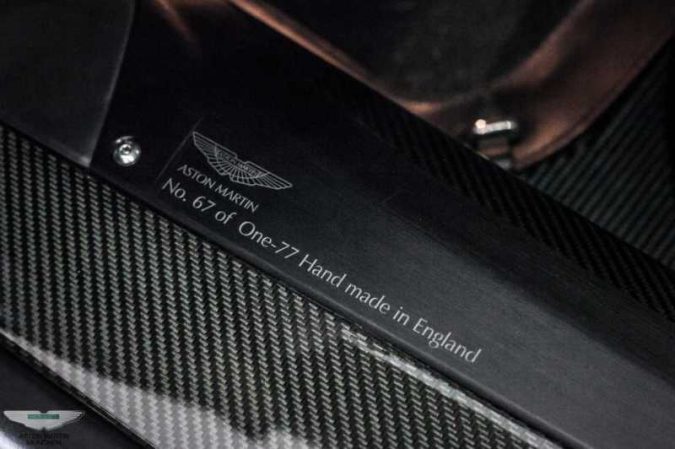 Over 200 mph – Very Fast
The One-77 is powered by a massive 7.3 litre V12 engine creating 750 hp and 553 lb-ft of torque. This mighty power will do 0-60 mph in 3.7 seconds and will do a top speed of 220 mph. Wow. This is one serious car.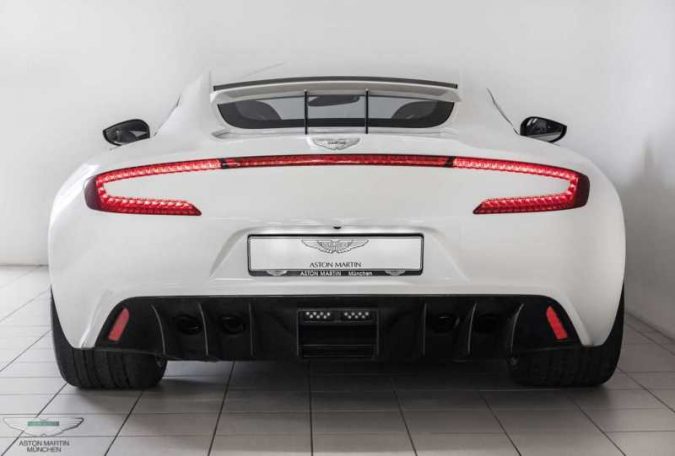 One of the 77 is For Sale
Now is your chance to get hold of one as there is a car going back up for sale. This exact car was made in 2011 with two owners from new. The car has only 1,118 miles on the clock, which always hurts me a little when you find out how rarely the cars are actually used. If you are interested in this car you will need to fork out around £2.5m at the current Brexit affected exchanges rates. This is certainly a mighty sum of money that could buy you a serious hyper car from another manufacturer. What would you do?