Started in 1947 by Trevor Wilkinson, TVR has gone from strength to strength, including a couple of dips, and bankruptcies. After having to close its door in 2006, they are back with a boom, after about a dozen investors with loaded pockets bought TVR from the Russian business magnate Nikolai Smolenski who nearly sunk it.
TVR – upcoming sport car
In just six weeks, TVR has managed to fill its upcoming sport car quota for 2017, and if you were unlucky enough to miss the 250 mark, you would be advised that you might risk getting your new TVR delivered in 2018, despite increased production numbers.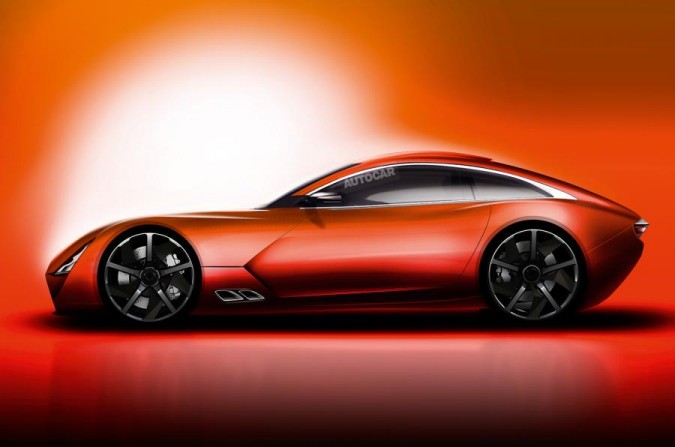 At this time volume targets are still being decided, but to keep the company healthy in the coming years, a run of 1000 to 1500 units a year looks very likely, even with TVR saying production in 2017 will be in the low hundreds.
Deposit of £5000
It gets better, interested parties were required to down a deposit of £5,000, and all this before they knew the name of the car, or what it will even looked like! It is believed the new TVR will not be a one off, with at least four models planned over the next decade. All of which are planned to keep the same principle designs we are used to, namely a light two-seater with roughly the same dimensions as the Tuscan and Sagaris from the mid-2000s. That is where it stops. The new TVR's construction elements and techniques will be completely different, with a racing life in mind.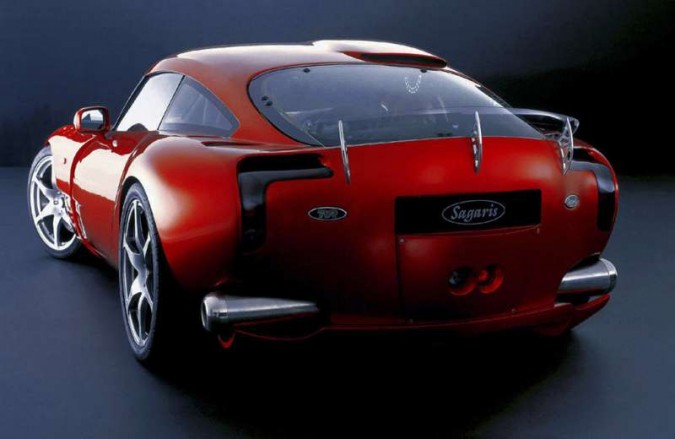 It's not all bad though, with Gordon Murray and Cosworth Engineering as key partners, a strong and well-funded ownership team, and great connections with sports car racing, especially at Le Mans, this new TVR is promised to have enough power to break your neck, and having a true intention to re-establish TVR as a performance car for the performance minded driver-centric marque, I can bet my dog TVR is here to stay.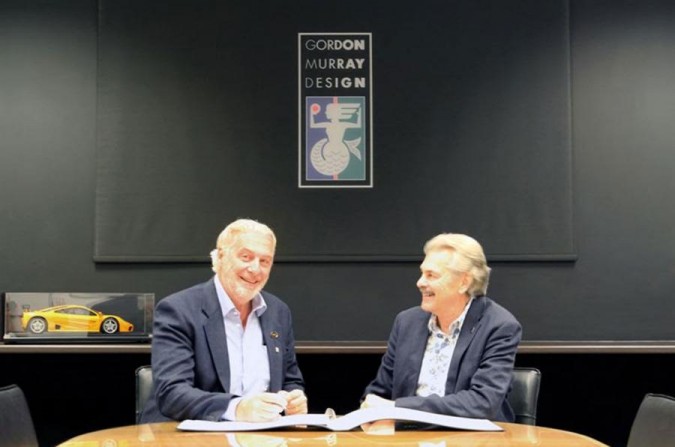 Being proud of its recent success of keeping a low profile, it's said that the new TVR's pricing will be consistent with the past marketing positioning, and highly competitive within its field. TVR also makes no secret of having a 10-year master plan for both product and business development.
At this stage all that is known is that two distinct models will be available, both in a coupé and convertible. Both cars styling is the work of a British design consultancy, but the bosses at TVR declined to say for now. Well played TVR! Let's hope you set a standard for other sport car manufacturers to follow.