We have all seen the occasional render on the internet of what a BMW M3 truck would look like, but do you think it would ever be made?
It turns out the BMW Australia managing director Marc Werner has caused a bit of a stir saying, "We are looking at this closely," before adding: "a ute is certainly an interesting proposition." Of course, we have no idea how serious he is about this, but we love the concept of a work-ready V8 beast with a BMW interior. Sign me up already, I'm sold.
As cool as this truck is, we can't own one to go Drifting in, so games like Drift Boss can help live out the drifting dream instead.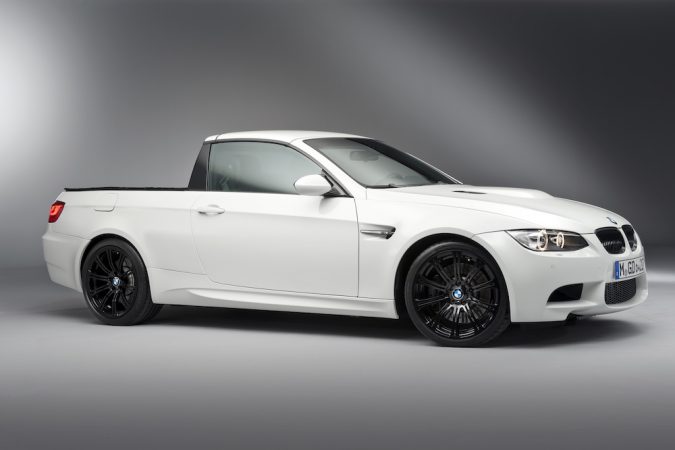 It is Becoming Inevitable
This market trend has been on the rise for a 5 years now, with no indication of slowing and there is a chance that the market might now just be big enough to throw in a quick monster truck for BMW to make some money on. Plus, don't forget, if BMW do indeed succeed in this, Mercedes and Audi will most likely follow too…
In the short term we will just have to wait and see, but I just wanted to get the idea out there. Would you buy a fast ute?