We haven't heard much about the Aston Martin DBX crossover for a while, but it did have the green light for production. This follows an investment of £200 million. The new funding in the form of preference shares that will allow the luxury British sports car manufacturer to develop this impressive-looking new car.
Aston Martin DBX Crossover
We know so far that half of that investment has already been paid to Aston Martin, while the remaining £100m will be paid over the course of the next 12 months. The investment is key to the car's success.
The DBX concept, has generated interest far beyond our expectations. The additional investment announced today will allow us to realise the DBX and other new luxury vehicles that will form the strongest and most diverse portfolio in our history. – Aston Martin CEO, Dr Andy Palmer.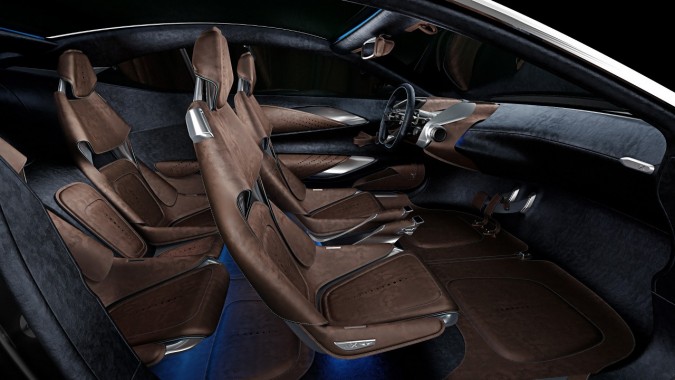 One of 3 Exciting New Models
The DBX was first seen at the Geneva Motor Show last year. Andy Palmer spoke to motoring publications about Aston Martin's DBX but it will be one of 3 new Astons which will arrive before 2020. We expect to see a new Lagonda and DB9 replacement. The future certainly looks bright for Aston Martin.
Aston Martin DBX Gallery